Our Simply Works℠ IT Package
Simply Works℠, our proactive contract-based service offering, is our flagship IT Support product. It's designed to take the headache out of your daily computer operations and make your business more efficient and profitable.
Our Simply Works ℠ IT Support package includes:
Unlimited Monthly Support:
You can use us as often as you need to diagnose an issue, fix a problem, answer a question, add a user, provide IT strategic planning, remove a virus, manage your network or support any system that is associated with your day to day operations*.
You know exactly how much you'll pay for IT support per month, and there are no surprise invoices
We supply you with equipment quotes where you can see exactly what it costs and where it is coming from. All equipment, systems, domains and intellectual property belong to you.
*large projects that fall outside of the scope of normal operations, like adding a new server
or changing out a major system, will be charged at a predetermined project fee.
Monitoring and Crash Insurance:
If your system goes down, we will work till it's back up at no extra charge
We provide remote monitoring software, virus protection, malware scans and instant remote support for all of our clients' PCs and laptops.
We proactively monitor your system 24/7 so we can handle most IT issues before they become problems.
We implement, test and monitor image-based backup and disaster recovery systems.
Consistent Contact:
We have consistent planning discussions with you at predefined intervals to discuss how new technology can help your organization.
We have fast response times (within 1-2 hours for critical tickets and 2-4 hour response time for standard priority issues) and are consistently accessible through phone and email.
Our client accessible ticketing system allows for trackable timelines and accountability.
Vendor Management:
No finger-pointing: if it's part of your system, we'll work as a TEAM with all of your technology vendors to solve problems and simply get results.
We talk tech with your vendors so you don't have to.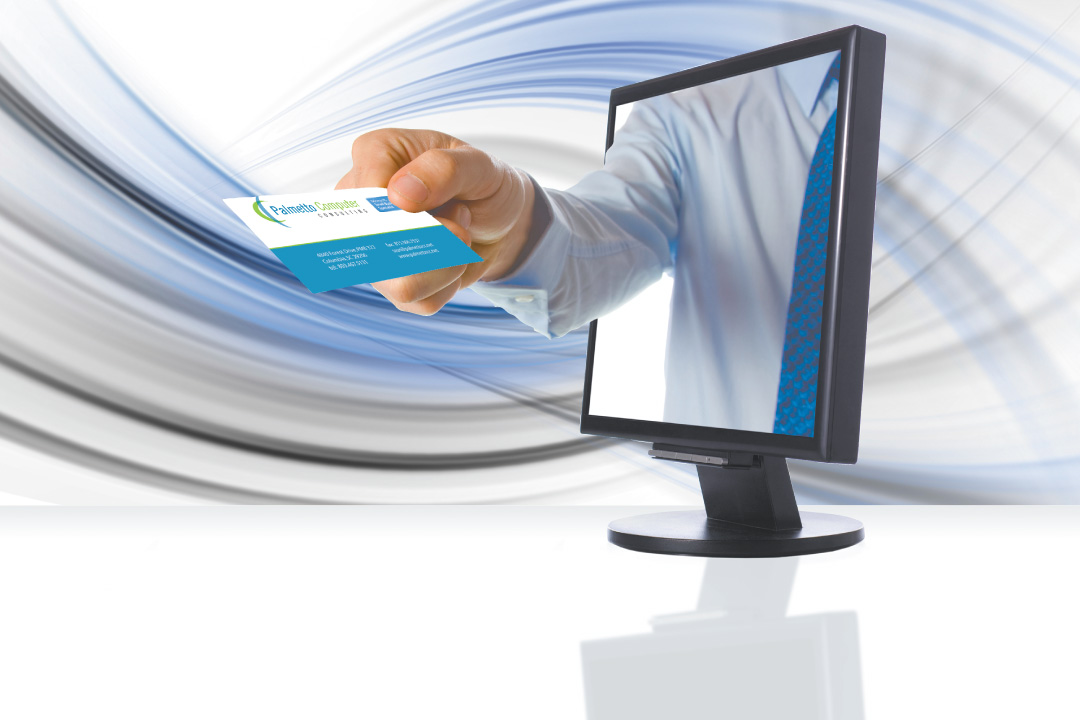 Managed Services
Key Benefits:
• Your Computers Simply Work ℠
• Your technology investment is optimized for greater efficiency and profitability
• Proactive support prevents untimely interruptions
• A flat monthly fee means predictable and cost-effective IT expenses
• Unlimited support time, education, purchasing assistance, training and third party vendor management
Our Support Team is:
Sean Branham – CEO / IT Specialist

Ellis Creel – IT Specialist

Mark Jackson – IT Specialist


Casey Crowe – IT Specialist

Tim Place – IT Specialist
Contact us at:
Info@palmettocc.net